Telegram is a communications technology.
What is Telegram being used for?
It is being used to create an online community for the newly minted NFTs.
You may download Telegram on your phone or install a plugin for your browser.
The images below are for your browser.
Step 1. Choose the correct version for your computer.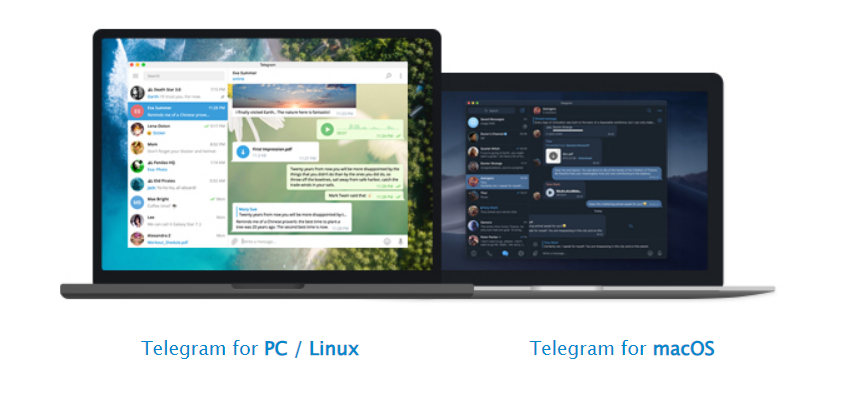 Step 2. Download

Step 3. Enter your phone number. After going through the motions of downloading You will see these options.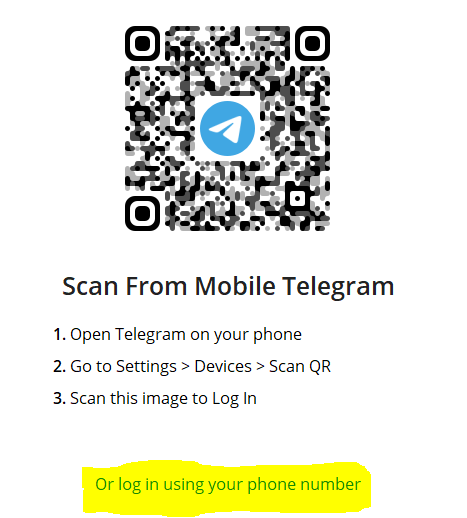 Step 4. You are in! You can start messaging.