How do I put money in my MetaMask wallet?
In the mobile app of MetaMask:
Step 1. Login. You will be taken to your Home Page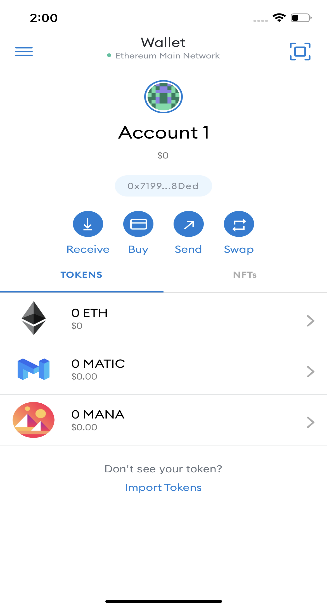 Step 2. Click ETH , then press BUY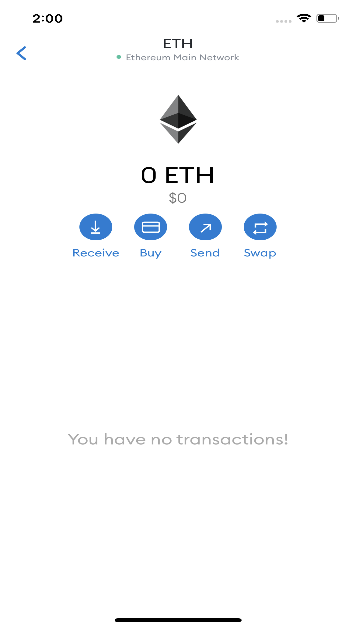 Step 3. Choose your payment option
Step 4. After you have chosen your preferred way to purchase the Ethereum. You will be taken to a page that looks like this. You may enter the amount you wish to purchase. Then you own the Ethereum you need to purchase the NFT.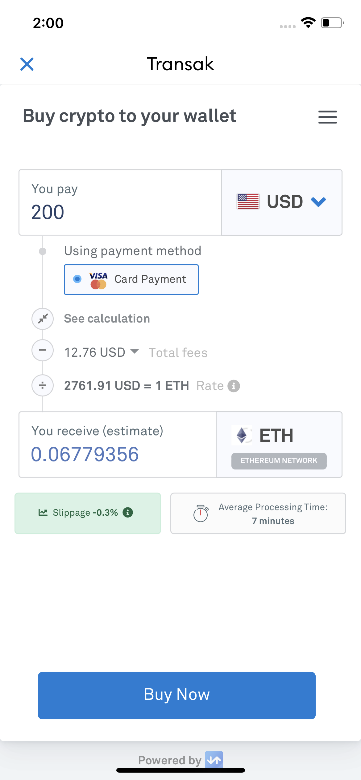 Congratulations you have purchased Ethereum.