How do I set up a wallet for my NFT? And where is my NFT Wallet Address?
Here is an example on how to set up a MetaMask Wallet.
1. Set up a electronic wallet
1.1 in your browser, search for "metamask"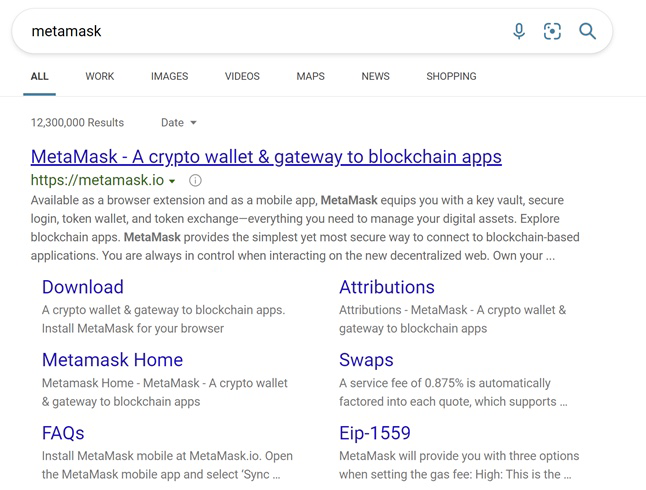 1.2 Download MetaMask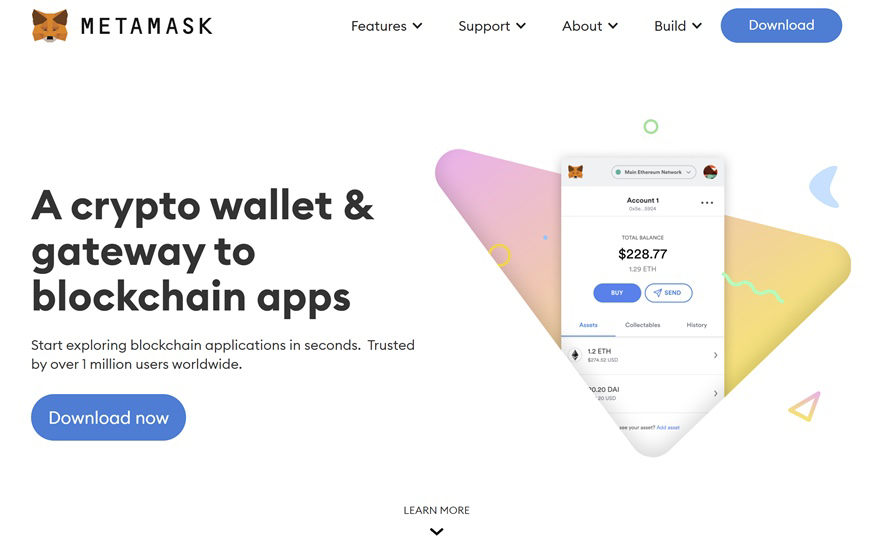 1.3 Install for your system/browser/computer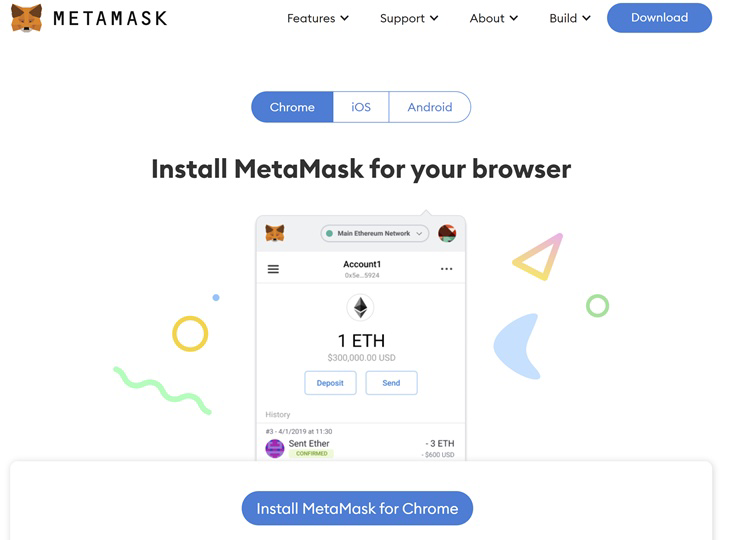 1.4 After installation, the MetaMask icon will show in the browser

Select Get Started.
Select Create a Wallet.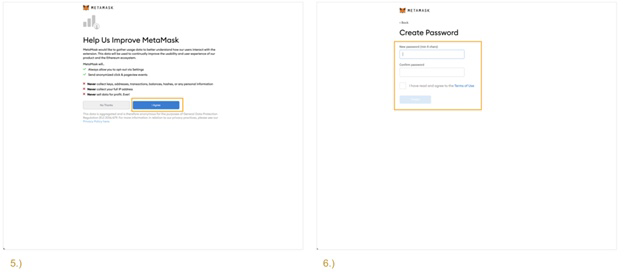 Select Agree.
Create a unique password.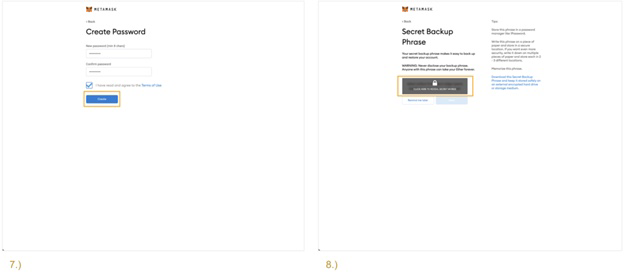 Select Continue.
Reveal your Secret Words - be sure to write them down and store them in a safe place. Do NOT give to others. Do NOT email to anyone!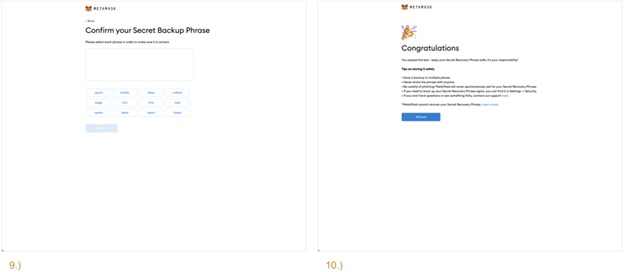 Enter your Secret Words.
Once done, you will see a congratulations page.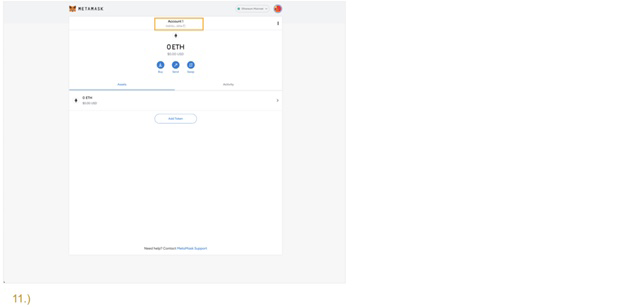 1.5 If you click on the icon, the account opens
1.6 your account info is available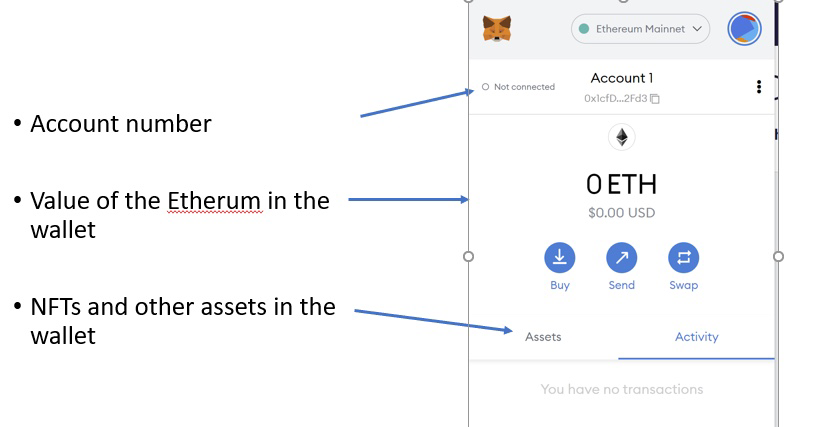 If you have queries please submit it to our customer service team.