How do I create a crypto.com app account ?
Crypto.com Account & Fiat Wallet Setup
The following video will guide you through creating a crypto.com account
Enter your email address. You will be sent an email confirmation.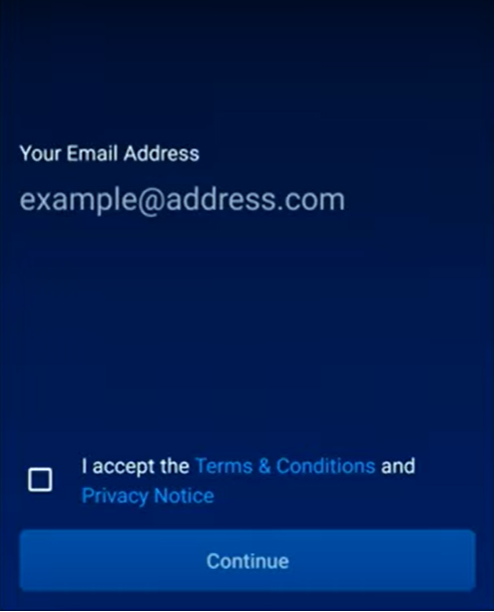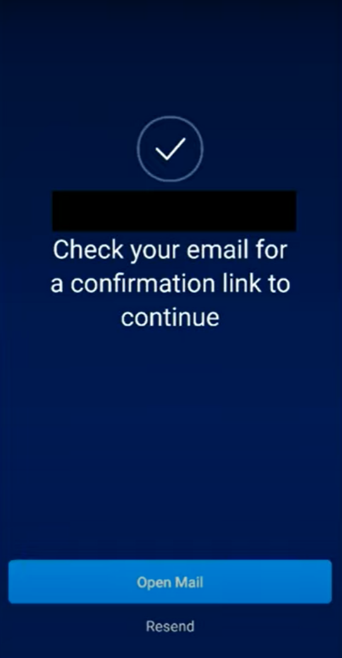 2. Click Log In via the email sent to you to confirm.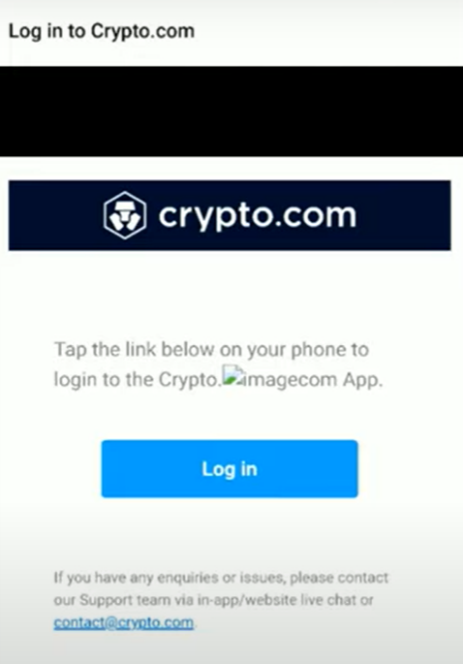 3. Enter your mobile phone number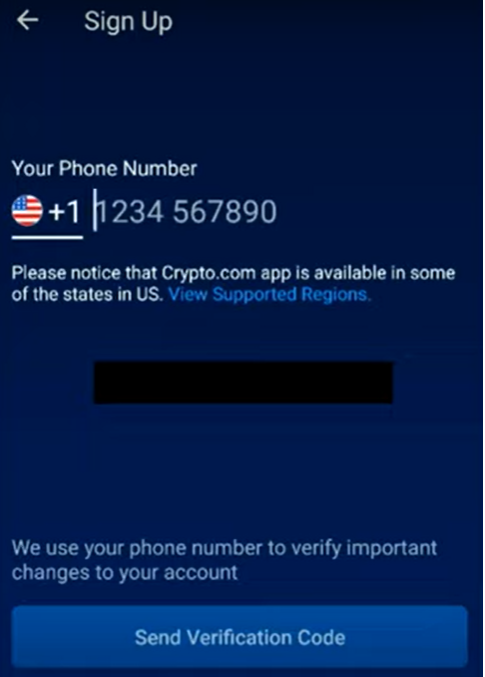 4. You will receive a sms verification code, which you will paste here. Once confirmed tap to continue.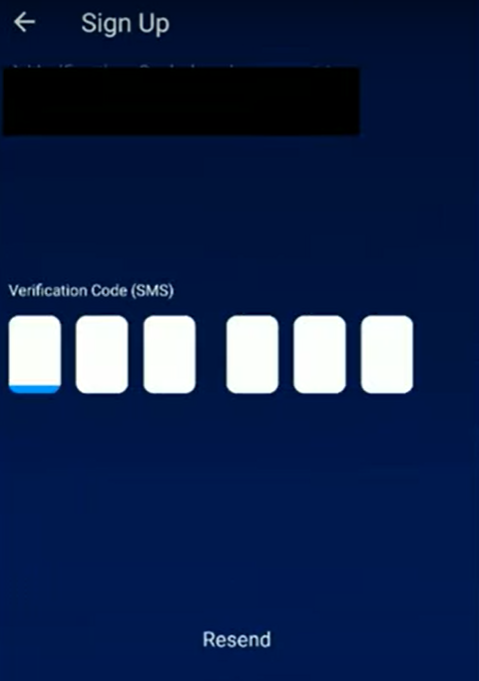 5. You will then have to submit a few details including a selfie, government ID, and your full legal name as it appeared on your ID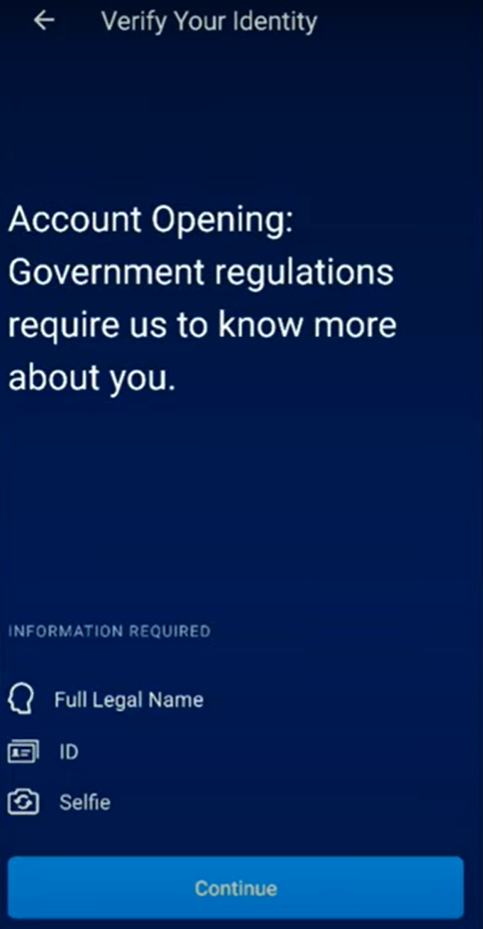 6. Click allow so you can take photos.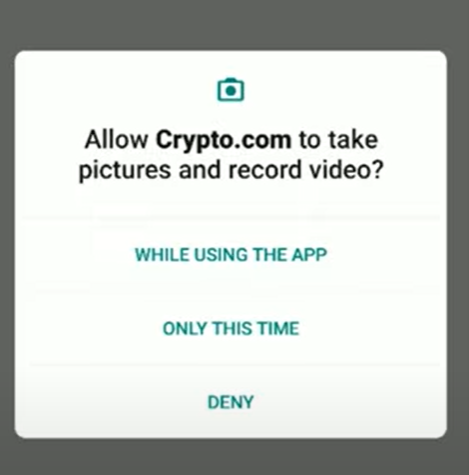 7. Select the type of document you wish to scan. There may be different requirements based on your country. You can change the country by clicking the "change country" link.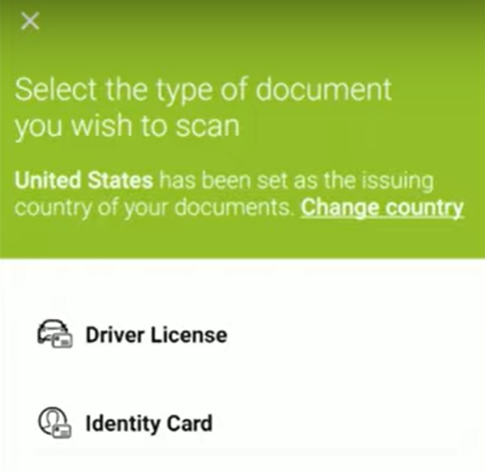 8. Take a picture of the front and back of the ID. Ensure all the details are clearly visible.


9. Take a picture of you face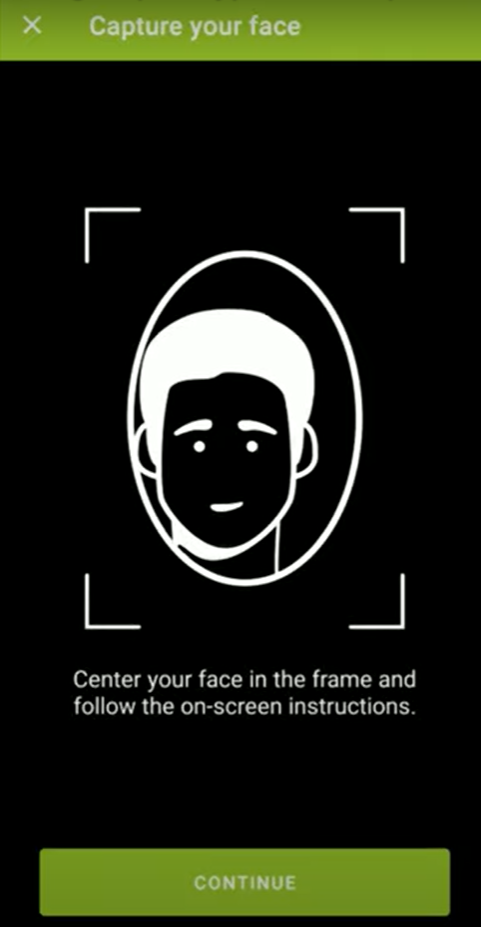 10.Once completed it will take 2-3 business days to get verified, in which you will receive a text confirmation.

11. When you reopen the app it should say you are now verified, and you will be required to set a passcode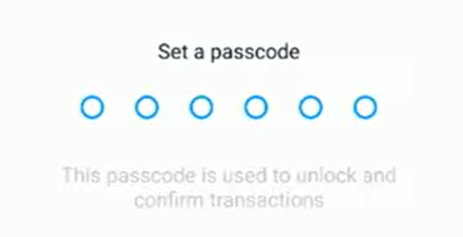 12. You will then be prompted to select a payment currency, then click confirm. You may then be prompted to enter your passcode.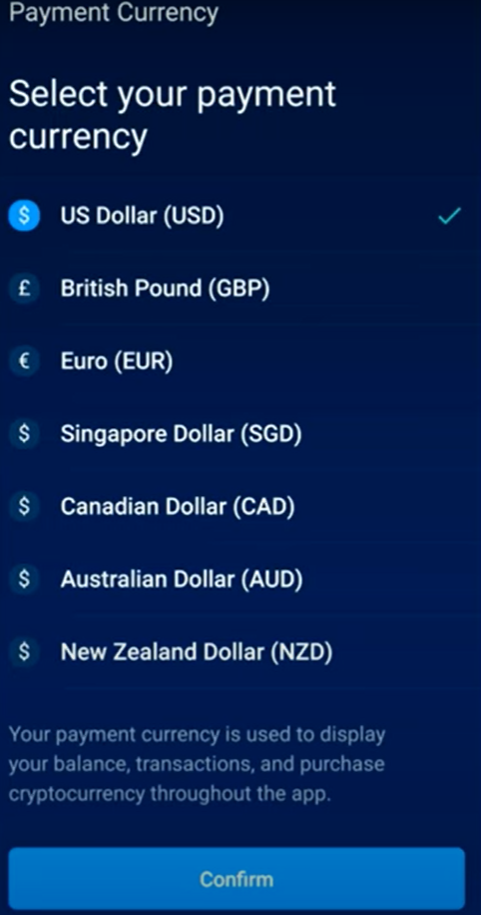 13. You will be prompted to read and accept the terms of service.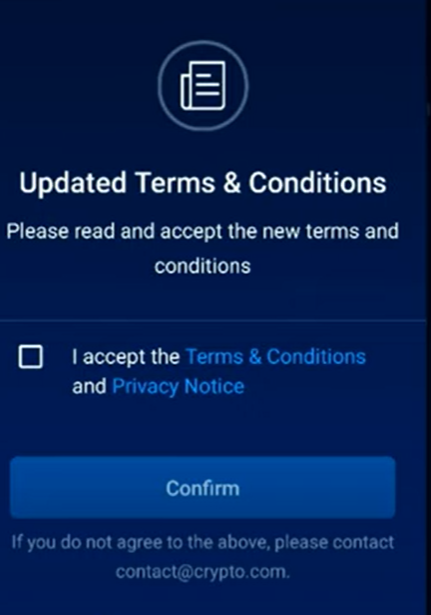 14. Once logged to fund the account click the transfer button on the homepage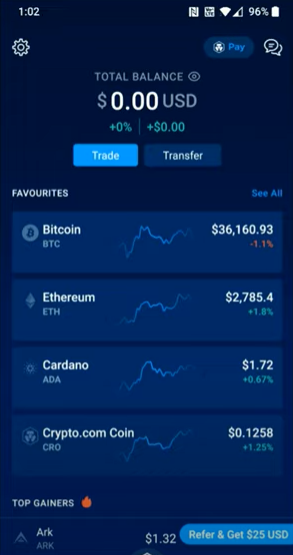 15.Click Deposit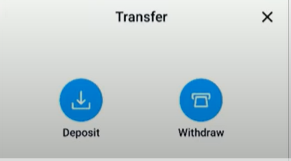 16. Click Fiat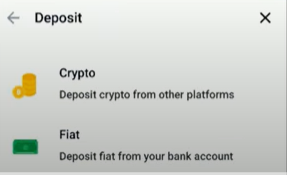 17. Then you will be prompted to setup a fiat currency wallet. Click Set Up New Currency, then select the currency related to you. You will then see currency details, read and accept the Terms & Conditions.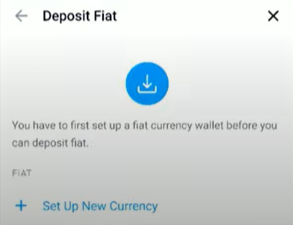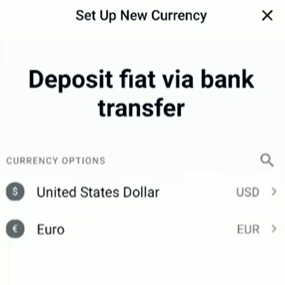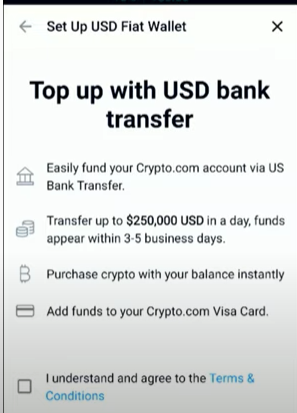 18. You may then be prompted to enter you address and social security number. Enter the info then click confirm. Your fiat wallet should now be setup and you will receive a on screen confirmation.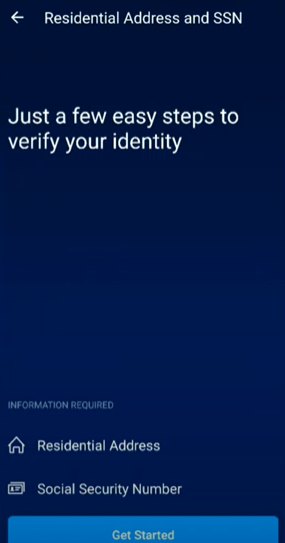 19. You should now be able to deposit fiat currency from your bank. To do this click the transfer button on the homepage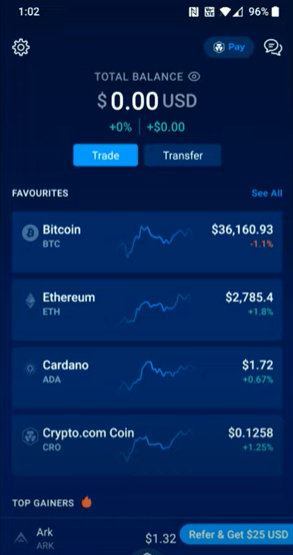 Click Deposit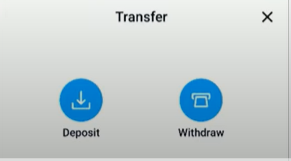 Click Fiat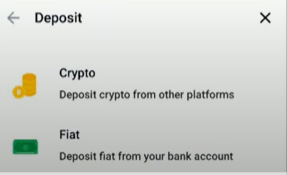 Select your currency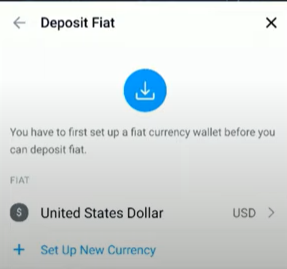 20.Follow the steps provided in app to setup your bank account with the Crypto.com wallet.